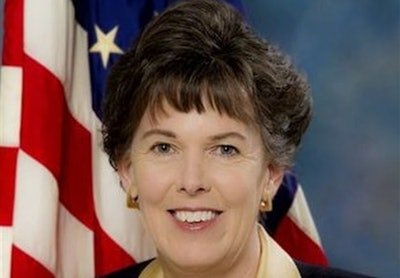 The highest-ranking female U.S. law enforcement officer in the field is ending her 25-year FBI career, reports the Reno Gazette-Journal.
Janice Fedarcyk, head of the New York's FBI field office, is retiring Friday to open a consulting business.
Fedarcyk began her law enforcement career in Reno, Nev., as a beat cop. She worked her way up to sergeant and K-9 handler. She was hired by the FBI as a special agent in 1987.
Since August 2010, Fedarcyk has served as assistant director in charge in New York.