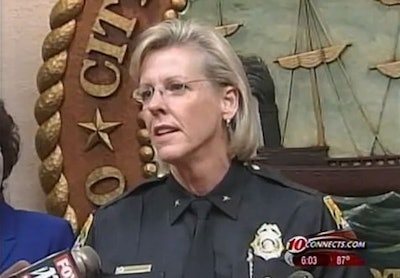 The bricks, pipes and anarchist-style graffiti found days before the Republican National Convention on a downtown rooftop were a concern but not alarming to Police Chief Jane Castor.
Although police called the findings "suspicious," Castor said it was the type of discovery expected with the highly charged GOP gathering coming to town.
"Finding those items for us was not a surprise," Castor said. "This is historically how these things proceed before a large political event such as the RNC."
Read the full Tampa Tribune story.
Related: