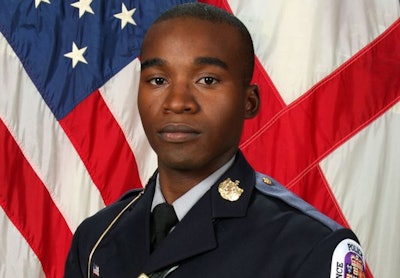 Investigators believe a Maryland police officer who was killed when his cruiser crashed during a pursuit wasn't wearing his seat belt at the time of the crash.
Prince George's County Police Officer Adrian Morris, 23, was thrown from his cruiser after he left the roadway heading south on Interstate 95 on Monday while pursuing an auto-theft suspect.
On Wednesday, a warrant was issued for a second suspect in the case, the department announced on its blog. The first suspect was arrested Tuesday morning.
Kenneth Clark Mitchell, 25, of Washington has been charged with auto theft. The department has also issued a warrant for Kevon Darnell Neal, 23, of Fort Washington, for auto theft.
Related:
Suspect Arrested In Fatal Crash of Md. Officer