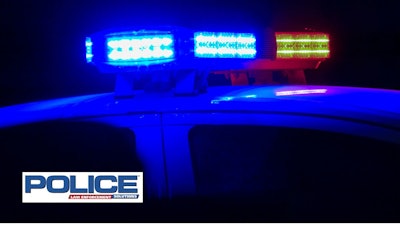 Vehicle pursuits can be both stressful and often dangerous for pursuing officers. As varied as pursuits can be, likewise, there is some variability in how they come to an end. Register now for POLICE Magazine's upcoming webinar — Best Practices: After the Pursuit Ends.
Maybe the pursuit concludes through an officer's intervention, loss of control by the fleeing driver, a collision with another vehicle, or maybe it even transitions to a foot pursuit with multiple suspects.
With the variety of outcomes possible, what are the officer-safety considerations to be aware of during each scenario? How can officers adjust their approach to each different pursuit ending?
In this special June 22 webinar presentation Mike Willis, US Deputy Sheriff's Association national training and program director; Trooper Daniel O'Brien, Colorado Highway Patrol lead driving instructor; and Ronald Betley, education consultant for tactical curriculum, State of Wisconsin Department of Justice, Division of Law Enforcement Services / Training and Standards; will discuss the best approach to each scenario.