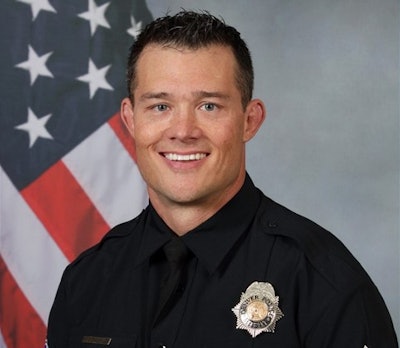 Denver police sergeant Justin Dodge who was injured during the city's NBA championship parade Thursday morning has had surgery in an attempt to save his lower leg, Chief Ron Thomas said.
Thomas said in a press conference the officer was on the front passenger side of the truck, protecting fans from the truck, which was carrying several Nuggets players, when he was caught under the wheels, 9News reports.
Thomas said fencing was in place to keep people out of the street, along with police officers along the parade route and around vehicles carrying Nuggets players, but that fans were able to "overcome" that. He said it wouldn't be fair to blame those fans who were celebrating the Nuggets.
"The only safety challenge we faced at that point was the injury that happened to the officer as he was protecting these community members from the firetrucks," Thomas said. "The officer was doing his job, protecting the public, and unfortunately was injured."