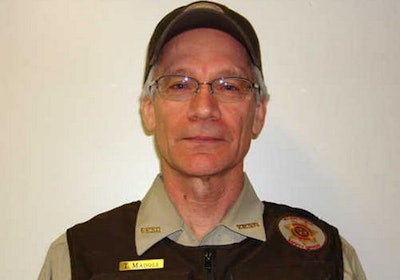 A village public safety officer (VPSO) in Alaska was shot and killed as he attempted to flee from a suspect who gunned him down with a Ruger Mini-14 rifle.
Thomas Madole, 54, was found dead late Tuesday outside the residence of Leroy Dick, 42, in the western Alaska community of Manokotak. Dick was suicidal and had assaulted his step-father. Dick has been charged with first-degree murder, reports the Anchorage Daily News.
In Dillingham court on Wednesday, Dick refused counsel, but Dillingham Public Defender Chris Lesh was appointed to defend Dick. Dick told the judge, "To be honest, I could say that I'm guilty of the crime." Dick's bail was set at $1 million, reports Alaska Native News.