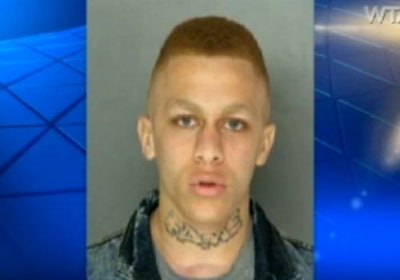 A Pittsburgh police officer returned fire after a suspect shot him during a foot pursuit when the officer was in the prone position.
Officer Christopher Kertis was shot several times in the left leg by Dante Bonner, 18, early Sunday at a bus station parking lot in East Liberty. Bonner remains in critical condition after he was hit multiple times.
The gun fight occurred during a foot pursuit. Officer Kertis has tripped and Bonner fired at the officer at point-blank range. Officer Charles Thomas also returned Bonner's gunfire, reports WTAE.
Bonner, who had been charged with aggravated assault and resisting arrest a month ago, fired at the officer with a 9mm handgun reported stolen from a vehicle, reports the Post-Gazette. Bonner is also a suspect in the murder of a community organizer.
Bonner's sister, Dena Hamilton, told WTAE she doesn't believe the police account of what happened.