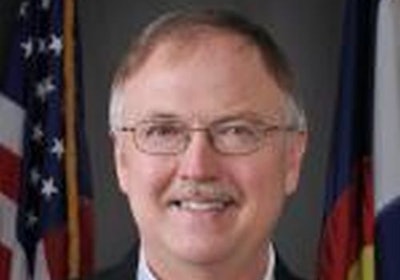 Colorado authorities have launched a manhunt for a killer who fatally shot the state's corrections chief Tuesday night at his upscale home.
Tom Clements, who had served as the executive director of the Department of Corrections since January 2011, was shot as he answered the door of his Monument home, reports the Denver Post.
Clements' wife, Lisa, told a 911 dispatcher the gunman rang the doorbell and shot Clements in the chest. Prior to his appointment in 2011, Clements served for 31 years in the Missouri Department of Corrections, according to the Colorado DOC website.