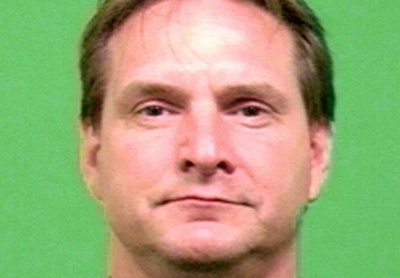 A 28-year-old man was sentenced on Thursday to 45 years to life in prison for the 2011 killing of a veteran police officer during a botched predawn robbery in Brooklyn. It was the maximum allowable sentence.
The defendant, Lamont Pride, shot NYPD Officer Peter J. Figoski, 47, in the face in the darkened basement of a house in the Cypress Hills neighborhood after officers were summoned to the scene of a burglary in progress.
Pride was given the opportunity to speak before being sentenced in State Supreme Court in Brooklyn. He apologized to his family, but not to Officer Figoski's.
Read the full New York Times story.
Related:
Man Convicted In Killing of NYPD Detective
Trial Opens In Slaying of NYPD Detective