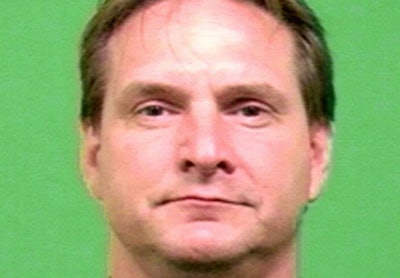 A New York City jury has convicted a man who fatally shot a decorated NYPD detective following a botched drug robbery in Brooklyn in December of 2011.
Lamont Pride now faces 25 years to life following his conviction on second degree murder, aggravated manslaughter, and burglary. Pride was acquitted of intentional murder of a police officer, which carries a mandatory sentence of life without parole.
Pride's attorney had argued his client accidentally shot Detective Peter Figoski, a 22-year veteran with more than 200 arrests.
Related:
Trial Opens In Slaying of NYPD Detective