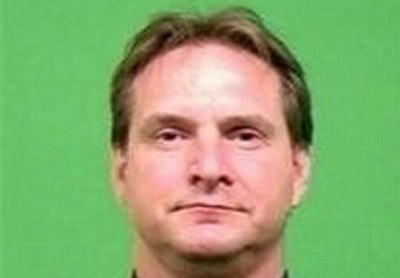 A New York City police officer was shot in the face and killed while responding to a call of a robbery in Brooklyn early Monday, authorities said.
Officer Peter Figoski was hit once as he stood at the bottom of a staircase that led from the street to a basement apartment at 25 Pine St. in Cypress Hills.
"The officer interrupted a burglary-robbery in progress," said Deputy Commissioner Paul Browne, the NYPD's top spokesman. "It looks like the gunman may have surprised the officer. As the officer entered the location, he was shot by the gunman."
Officer Figoski, a 22-year veteran, is survived by four daughters, the department announced.
Read Full Story at: NYDailyNews.com