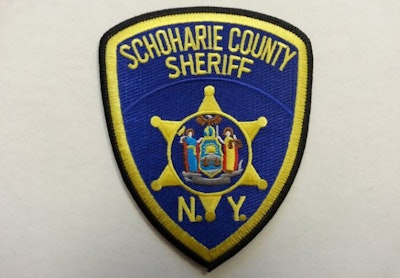 A New York sheriff says he won't enforce the state's restrictive gun law passed earlier this year because he considers it unconstitutional.
Schoharie County (N.Y.) Sheriff Tony Desmond told The Daily Star he wouldn't enforce the law and won't do anything to cause law-abiding citizens to turn in their weapons or arrest them for possessing firearms.
Desmond and several other New York sheriffs have come out against the SAFE Act that was signed by Gov. Andrew Cuomo in January. The New York State Sheriffs' Association has joined a lawsuit challenging the gun-control law filed by the New York State Rifle and Pistol Association and supported by the National Rifle Association.
Several New York sheriffs said the law's assault weapons ban is too broad and will take away hunting rifles from law-abiding citizens. Sheriffs opposing the law are also against reducing pistol magazine capacity from 10 to seven.
In July, Gov. Cuomo signed an exemption that would allow retired law enforcement officers to keep higher capacity magazines and so-called assault weapons they acquired while on the force, reports the New York Daily News.