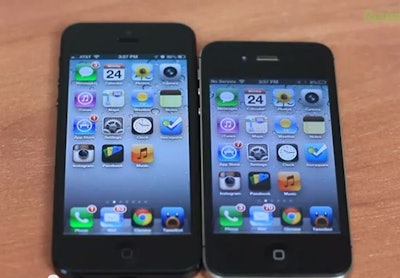 A burglary suspect gave up a stolen iPhone earlier this week, after police found it ringing in his rectum while he was in a holding cell at the NYPD's West Village (6th Precinct) station.
Trent Patterson, 47, had initially been arrested for allegedly burglarizing the trendy Ted Baker clothing boutique in the Meatpacking District at around 5:50 a.m. Friday, along with four other suspects, reports the New York Post.
A 27-year-old man whose iPhone had been swiped used an app to track the device. While reporting the theft at the station, he called his phone and hear the ring come from Patterson in a cell.