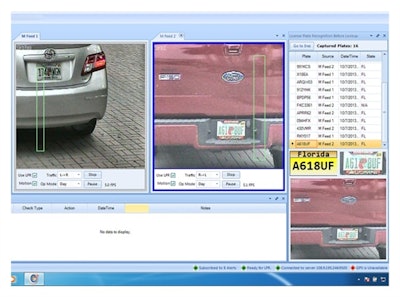 A growing number of cameras are taking pictures of license plates and logging the time and place in massive databases. Cops can then search those databases to track the past whereabouts of drivers.
Law enforcement officials told the Los Angeles Times that data collection is invaluable for tracking down stolen cars and catching fugitives.
But such databases are also being built by private firms, which can sell access to anyone willing to pay, such as lenders, repo workers and private investigators. That is raising worries among privacy advocates and lawmakers, who say the fast-growing industry is not only ripe for conflicts of interest but downright invasive.