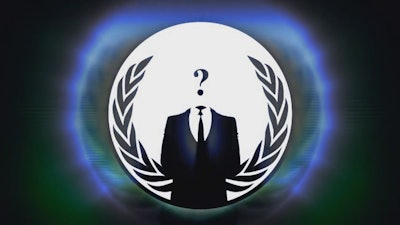 Cyber attackers are targeting city and county computer systems in Madison, Wisconsin, following last Friday's shooting of a 19-year-old black man by police, city officials say.
The cyber attack was hitting the police department as well as other city and county websites with varying levels of intensity, blocking legitimate Internet traffic to and from the governmental agencies, officials said.
Local, state and federal law enforcement agencies, including the FBI, were working to trace and apprehend the culprits, said Paul Kronberger, Madison's chief information officer.
"They're preventing us from utilizing the Internet. That's a huge thing," Kronberger told Reuters. "There is not a lot we can do about it. The people who do this kind of attack are very skilled."
The attack, which began Monday afternoon, was thought to be initiated by Anonymous, an international network of activist computer hackers, in response to the fatal shooting of Tony Robinson by a white Madison police officer on Friday.