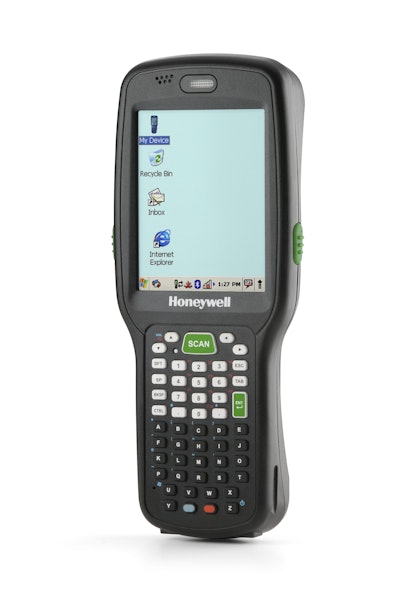 Dynamic Systems Inc., known for its data collection applications, has announced a new Law Enforcement ID Badge module added to The Checkmate Barcode Tracking Solutions.
DSI has announced the launch of The Checkmate Badge Solution for The Law Enforcement Total Track System. These cards identify authorized personnel and control access to secure facilities or scenes. The system will allow for each officer to scan their badge and check out equipment at each shift.
Each Checkmate System includes an all–in–one starter kit that includes a card printer, card stock, ribbons, and camera if needed. The badges can be either single or dual sided and can include photos.
There are many choices of anti-counterfeiting features to choose from such as: barcodes, magnetic strips, and embedded security holograms.
These are a popular choice for use by Emergency Agencies.
"I'm impressed with the simplicity and adaptability of your ID Badge System. It's affordable for most organizations, even those with just a few employees," stated Bill Allen, Process Control Consultant.
In business since 1981, DSI provides bar code systems that track equipment, inventory, documents, time sheets, evidence, capital assets and gear that is due for maintenance or service. Bar code data collection has been proven to be the most accurate and efficient method of tracking or counting items.