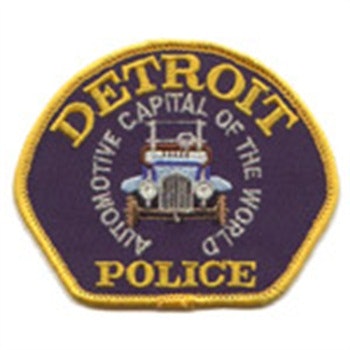 The Detroit Police Department plans to join a growing number of law enforcement agencies in using body cameras for all officers, reports the Associated Press.
The details were announced Tuesday afternoon along with plans to ensure that all patrol cars have working dash cameras. Police Chief James Craig and other officials were on hand for the announcement.
In March, Duggan and Craig announced a test run of body cameras. They said the department is seeking greater transparency in its daily dealings with the public.