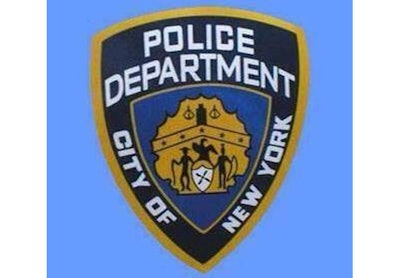 The NYPD smartphones that every officer is set to be issued by next year will become an invaluable resource in fighting crime in real time, officials said Sunday.
The phones, which will be linked directly to the mainframe computers at One Police Plaza, will allow NYPD brass to share important breaking information with more than 35,000 cops with the push of a button, getting out details of events as they unfold at home and abroad, authorities said.
Other ways the phones will be able to aid cops in day-to-day investigations include giving officers access to 911 calls and allowing them to see surveillance-camera video from crime scenes, reports the New York Post.
The phones are being paid for with money collected in settlements made with Manhattan DA Cyrus Vance Jr.'s office, including from crooked banks such as France's BNP Paribas.