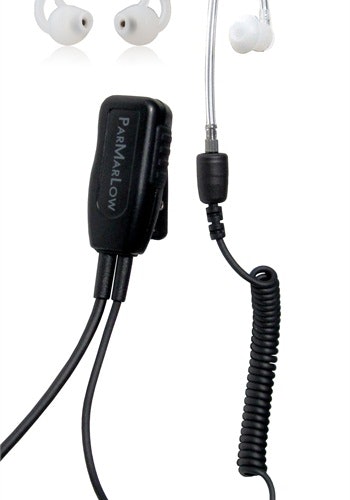 Available now from TWITCO Distributing and www.Earphones4u.com, the ET-WNG is a new radio earphone eartip that fits securely in the ear, does not extend into the ear canal, and does not block ambient sounds.
Made of soft silicone the ET-WNG is easy to insert and stays put without irritation. A Package of one each medium, left, and right ET-WNG eartip is included with the RS-1400 single wire shroud offered on www.earphones4u.com. The ET-WNG eartips are also sold separately in packs of two.
For more information, call (800) 899-8948.