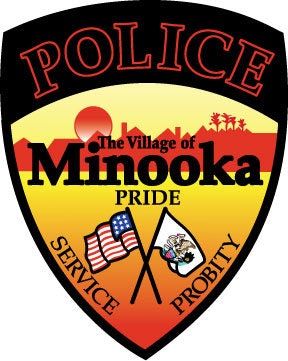 The Minooka (IL) Police Department has stopped using officer body cameras after a six-month testing phase because of the increased workload involved, reports the Morris Herald-News.
Last year, Illinois was one of the first states in the country to pass legislation creating comprehensive law enforcement rules for body cameras. The law did not mandate that police departments use them, but it did specify how and when they should be used if a department elects to use them.
Minooka Police Chief Justin Meyer said Friday the issue was not with the functionality of the cameras, but that it became a burden for staff to fill the many requests for video footage.
Officers were required to turn the cameras on for any law enforcement situation, from directing traffic to serious crime responses, Meyer said.
"I was happy [with the body cameras]," Meyer said. "It just became a bit burdensome for our administrative staff."
BatteryJack of Minooka supplied the cameras, which were shared by the department's 15 uniformed officers.