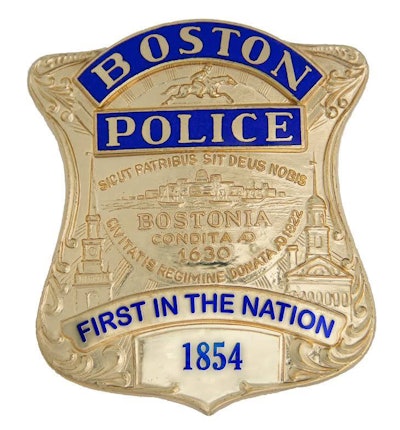 Community leaders praised Boston police Saturday for pulling back on a controversial plan to spend up to $1.4 million on software to monitor social media postings for criminal activity and threats to public safety, reports the Boston Globe.
"I think they listen to the community," said City Councilor Andrea Campbell, chairwoman of the Public Safety and Criminal Justice Committee. "We received a lot of e-mails and phone calls about this."
Police Commissioner William B. Evans announced Friday evening that the department was scrapping the plan, at least for now. The technology the department was considering would have searched blogs, websites, chat rooms, and social media platforms such as Facebook, Twitter, Instagram, and YouTube. Evans had said it would not be used to monitor ordinary people, but could help police keep the public safe from violence, terrorism, human trafficking, and pedophiles.