Atlanta's municipal government has been brought to its knees since Thursday morning by a ransomware attack — one of the most sustained and consequential cyberattacks ever mounted against a major American city. Employees got the word Tuesday that it was OK to turn their computers on, but not everything was up and running yet.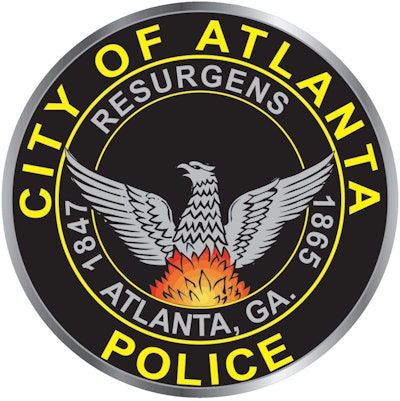 The hackers responsible left parts of the city's network tied in knots. Some major systems were not affected, including those for 911 calls and control of wastewater treatment. But other arms of city government have been scrambled for days.
The Atlanta Municipal Court has been unable to validate warrants. Police officers have been writing reports by hand. The city has stopped taking employment applications.
Officials said the ransom demand amounted to about $51,000. The digital extortion aimed at Atlanta, which security experts have linked to a shadowy hacking crew known for its careful selection of targets, laid bare once again the vulnerabilities of governments as they rely on computer networks for day-to-day operations, reports the New York Times.
"We are dealing with a hostage situation," Mayor Keisha Lance Bottoms said this week.