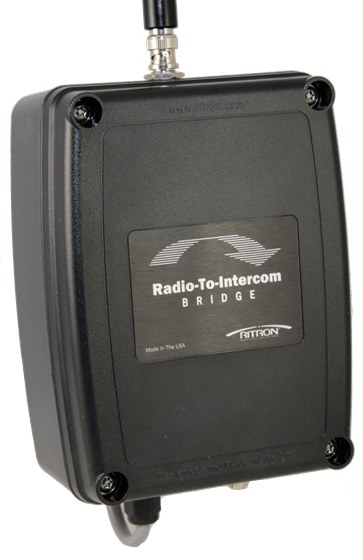 The Radio-To-Intercom Bridge from Ritron is a radio receiver designed to add a critical layer of security to a school's communication system. The Radio-To-Intercom Bridge receiver connects to an existing wired Public Address Intercom system and allows authorized business band 2-way radios to make announcements over the existing intercom speakers.
Ritron says its Radio-To-Intercom Bridge connected to the school intercom system is the ideal tool to leverage and dramatically increase the speed of communication and facilitate actions in case of emergencies. The company offers both an analog and a DMR digital model of the Radio-To-Intercom Bridge.
Visit www.ritron.com/bridge for more information.