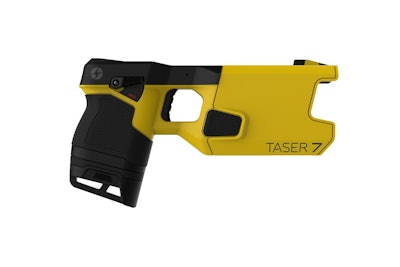 Axon announced that the Atlanta and Baltimore City Police Departments, both Major Cities Chiefs Association members, will deploy Axon's new TASER 7 weapons and Axon Body 3 cameras as part of Axon's new Officer Safety Plan 7+ (OSP 7+). Orange County (FL) Sheriff's Office will also deploy TASER 7 weapons on OSP 7+. The plan includes several products on the Axon network including unlimited Axon Evidence (Evidence.com), the new advanced AI-powered tool Redaction Assistant, and the public evidence submission tool Axon Citizen for Communities. These orders were received in the first and second quarters of 2019 and will ship in multiple phases.
"It is great to see major agencies harnessing all the benefits of the Axon network with OSP 7+," says Axon CEO and founder, Rick Smith. "We are committed to providing our customers the most cutting edge, officer-centric products that help officers protect their communities."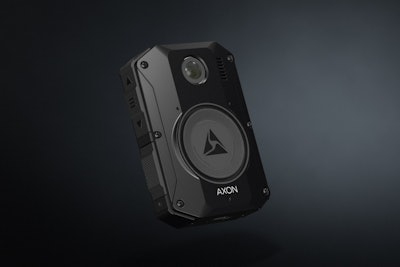 Significant orders for Axon's TASER 7 weapon were received from the following domestic agencies and represent only those agencies who granted permission to be named:
Miami-Dade Police Department (FL): 2,350 TASER 7 weapons
Atlanta Police Department (GA): 1,700 TASER 7 weapons and 1,700 Axon Body 3 cameras on the Officer Safety Plan 7+ with an additional 300 TASER 7 weapons under the TASER 7 Certification Plan
Orange County Sheriff's Office (FL): 1,172 TASER 7 weapons on the Officer Safety Plan 7+
Baltimore City Police Department (MD): 1,200 TASER 7 weapons and 1,200 Axon Body 3 cameras on the Officer Safety Plan 7+
Houston Police Department (TX): 214 TASER 7 weapons
For more information visit www.axon.com.