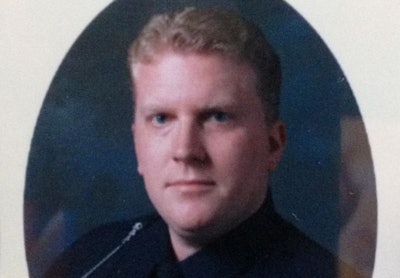 An hour before fatally shooting a West Bloomfield Township police officer, Ricky Nelson Coley sent a text message to his ex-wife.
"Without (joint) custody and clear visitation rights c u other side," the note said, while also directing Coley's ex-wife to let their son know that he loved him.
That note, describing an apparent custody struggle over the couple's 7-year-old son, was referenced in police reports and emergency recordings obtained Monday by the Free Press as part of a Freedom of Information Act request.
The documents shed additional light on what happened the night of Sept. 9, when Officer Patrick O'Rourke, 39, was killed, launching a 20-hour standoff that ended when Coley was found dead of a self-inflicted gunshot wound.
Read the full Detroit Free Press story.
Related:
Vigil for Fallen Mich. Cop Draws 1,000