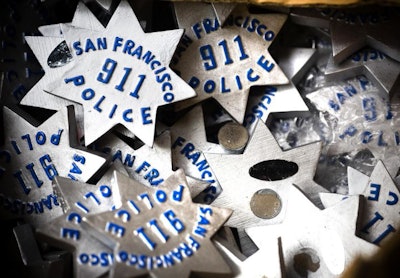 San Francisco's mayor has dropped plans to implement New York City's stop-and-frisk policy, after community leaders criticized the plan, saying it would lead to racial profiling.
Mayor Ed Lee said he would instead rely on targeted police enforcement, crime-tracking software and increased involvement by ministers to combat the gun violence that has plagued some of the city's most crime-ridden neighborhoods, reports the San Francisco Chronicle.
Mayor Lee initially proposed the idea in June, which led to a Board of Supervisors resolution urging him not to implement a policy that has drawn controversy and a civil rights lawsuit in New York City.
Related: