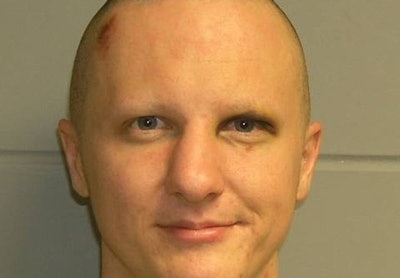 Jared Lee Loughner pleaded guilty Tuesday to the Tucson shooting attack last year that killed six people and wounded 13, including then-Rep. Gabrielle Giffords. A federal judge here concluded that Loughner understands at this time that he's responsible for opening fire during a congressional constituent meeting in a parking lot.
Loughner pleaded guilty to 19 of the 49 charges against him. "I plead guilty," he said over and over in court, acknowledging that he killed a 9-year-old girl and a federal judge and seriously wounded Giffords and a dozen other people.
The plea arrangement—struck between federal prosecutors and defense attorneys after months of legal debate over Loughner's mental capacity—sets the stage for a likely prison sentence of life without parole.
Read the full Los Angeles Times story.
Related: