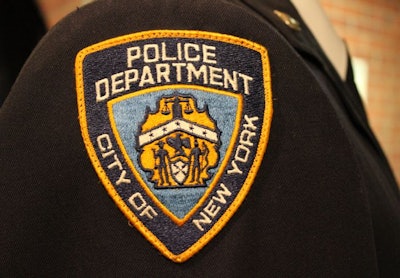 The number of police stop-and-frisks has declined a whopping 34 percent between the first and second quarters of the year, officials said Friday.
NYPD statistics show that 133,934 people were stopped by police between April 1 and June 30—34 percent fewer than the 203,500 people stopped from Jan. 1 to March 31.
Police Commissioner Raymond Kelly said that some of the drop was due to the additional oversight and training that he implemented back in May.
Read the full New York Daily News story.
Related: