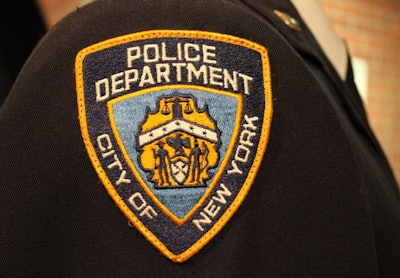 The New York Civil Liberties Union has filed a federal class-action lawsuit against New York City and Police Commissioner Ray Kelly, claiming officers conducted suspicionless stops inside private buildings.
The suit challenges the NYPD's "Operation Clean Halls" program in which landlords give officers permission to patrol inside residential buildings. In some cases, officers were given keys and tenant rosters, attorneys claim.
About 3,900 buildings with overwhelmingly black and Latino residents are enrolled in the program, reports WNYC.