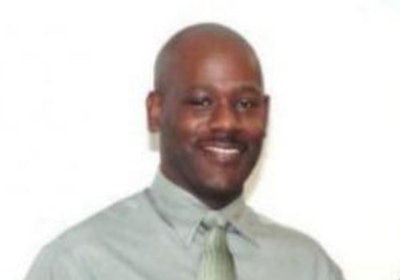 The partner of a Jackson (Miss.) Police detective fired a round at the murder suspect who killed Detective Eric Smith in a third-floor interrogation room earlier this month.
Det. Pat Wilder fired at Jeremy Powell, while the 23-year-old man wrested Smith's service weapon away from him. Investigators have not located the round. After firing a round, Wilder accidentally released the magazine of her Glock 17 9mm pistol and then ran for help. The two detectives had confronted Powell with evidence that tied him to a murder, reports the Jackson Clarion-Ledger.
Because the shooting occurred at 5:40 p.m. April 4, the station was sparsely staffed and Wilder didn't locate help right away. She eventually found help on the first floor. She returned to find Smith and Powell fatally shot.
Chief Rebecca Coleman and Assistant Chief Lee Vance told the media Monday that investigators consider the murder-suicide a suicide by cop. The shooting was captured by the agency's video surveillance system.