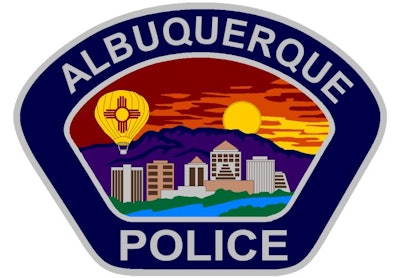 A Bernalillo County, N.M., jury awarded $10.3 million to the family of an Iraq War veteran who was shot and killed by an Albuquerque Police officer during a 2010 standoff.
The Thursday verdict includes $2.7 million in punitive damages against Detective Brett Lampiris-Tremba and damages of $7.6 million against the city, reports the Albuquerque Journal.
Lampiris-Tremba's attorney told jurors the veteran detective made "the best decision he could" during a confrontation with Kenneth Ellis III in front of an convenience store. The detective fatally shot Ellis once in the neck while the veteran was holding a gun to his head.
Deputy City Attorney Kathy Levy, who represented the detective, added that Lampiris-Tremba "accepts and understands the court's decision" that the shooting was unlawful.
On Friday, Albuquerque Police Chief Ray Schultz announced his plans to retire from a department that has come under intense scrutiny following a federal civil rights probe.