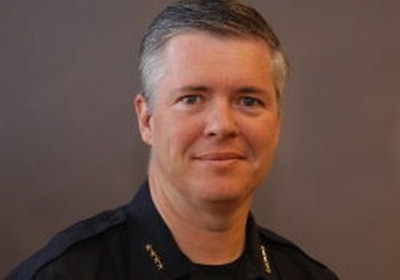 Albuquerque Police Chief Ray Schultz announced his plans to retire from a department that has come under intense scrutiny following a federal civil rights probe.
City leaders called on Chief Schultz to step aside last week, when a jury awarded $10.3 million to the family of an Iraq War veteran who was fatally shot by an Albuquerque PD detective.
The chief released a letter to the City Council Friday, saying "a true leader knows when it is the proper time to step aside and let the next generation continue the mission. I will work with you to determine how best to transition to a new leadership team."
Chief Schultz didn't say when he planned to retire, but indicated it may be in early summer after he finishes working with Department of Justice investigators on their "fact finding mission," reports the Albuquerque Journal.