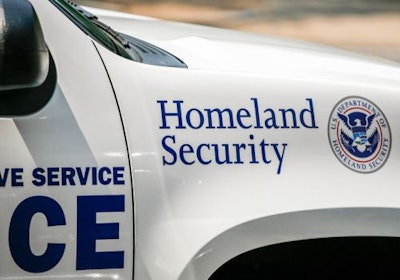 The FBI will not pursue charges against a federal immigration agent who fatally shot a co-worker in Southern California in early 2012, reports the Los Angeles Times.
The unidentified U.S. Immigration and Customs Enforcement agent shot Ezequiel Garcia on Feb. 16, after Garcia shot and wounded his supervisor, Kevin Kozak, during his performance review. Garcia opened fire after Kozak informed him a transfer request had been denied, reports the Associated Press.
Garcia was shot and killed by another agent at the Long Beach office.