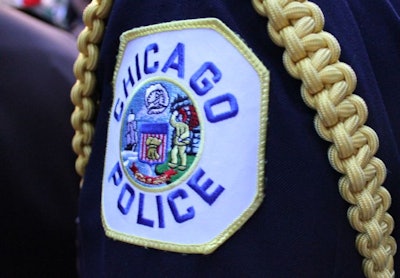 A woman has accused a Chicago cop of fracturing her face by pressing his fist against her nose for three to five minutes and threatening to "push (her) nose through (her) brain," reports Courthouse News.
Rita King filed a lawsuit in federal court against Commander Glenn Evans and the city of Chicago.
Chicago Police officers arrived at King's home on April 10, 2011 to respond to a domestic disturbance. King was handcuffed and brought to the Sixth District station. She was brought to a processing room and handcuffed to a table, King claims.
King reportedly refused to give her fingerprints and asked the officer why she was under arrest. Evans then reportedly fractured King's face. King was fingerprinted and released. She claims he was treated at Roseland Hospital.