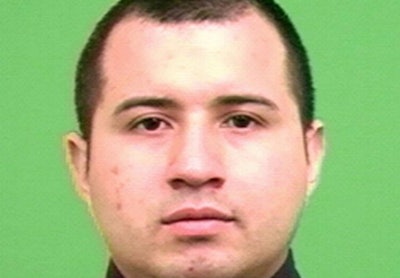 The wife of a New York City police officer who was stabbed in the head has joined the NYPD police academy as a new recruit.
Dina Loor, 27, was sworn in as one of 1,247 new recruits Wednesday. Officer Eder Loor survived an attack from a Harlem schizophrenic in April 2012. The man had plunged a 3 1/2-inch blade into the officer's head.
The department promoted Eder Loor, 29, to detective in March. Loor is still recovering after months of physical therapy. Doctors said he is lucky to be alive. He returned home in May of 2012.
"He's always telling me to follow my heart, and this is what my heart says," Dina Loor told the New York Daily News.