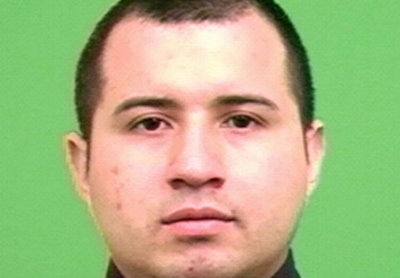 A New York City police officer has left the hospital in time to celebrate his daughter's birthday about two weeks after he survived a stab wound to the head.
Dozens of fellow officers from the 23rd precinct applauded as Officer Eder Loor, 28, was wheeled out of Mount Sinai Hospital Tuesday with his wife by his side. He thanked the hospital's medical staff.
"I'm still not normal but it's great that they helped me out so far, making me happy to be alive," Loor said.
Related:
NYPD Cop Stabbed In Brain Lucky to Survive