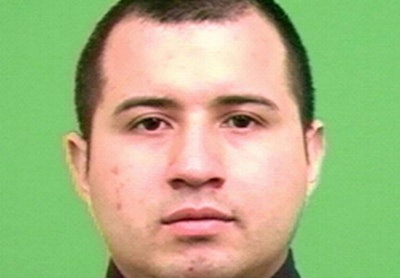 A New York City police officer's doctor said the officer was "as lucky as you can get," after he was stabbed by a mental patient in the brain and survived.
Officer Eder Loor was stabbed in East Harlem on Tuesday as he and his partner attempted to take emotionally disturbed Terrence Hale to a hospital.
The 3 1/2-inch blade of the wood-handled knife plunged through Loor's skull near his left temple, passed directly behind his eye and barely missed opening an artery that would have killed him, neurosurgeon Dr. Joshua Bederson told the New York Daily News.
CBS News has the video of the doctor's press conference here.