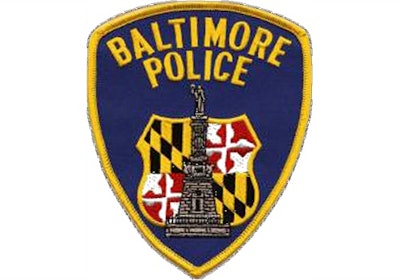 Baltimore's interim police commissioner, Kevin Davis, is looking to reorganize the department and is seeking input from its 2,800 officers on how to do it, reports the Baltimore Sun.
Davis provided officers with his new email address, where they can send him their ideas directly.
"Right now, senior leadership is evaluating the organizational structure of the department. I want to hear your thoughts," Davis wrote in an email last week. "Where do you think units belong? How many bureaus should we have? How would you like to see the Detective or Patrol units aligned? Do you want to go back to posts?"
Davis, former chief of the Anne Arundel County (Md.) Police Department, joined the city department in January as a deputy commissioner. He ascended to the top spot this month after Rawlings-Blake dismissed Commissioner Anthony W. Batts amid a continued increase in violent crime.
The Police Department did not make Davis available for an interview Friday. Though he holds an "interim" title, he "has full authority and support from the mayor to do whatever is necessary to help stop the violence," said Kevin Harris, a spokesman for Mayor Stephanie Rawlings-Blake.
"Communities can't afford to wait," Harris said in an email. "The commissioner has hit the ground running as we work to address the crime surge. Dozens of guns have been taken off of city streets with arrests. The mayor's expectation is that we continue to aggressively press forward."
Harris said there are no plans in the works to search for a permanent commissioner.
"The mayor is focused on the crime fight and providing the interim commissioner with the support he needs," Harris said.
In his email to officers, Davis said that he is "honored to lead the great men and women of this organization" and that he will be trying to meet all of them.