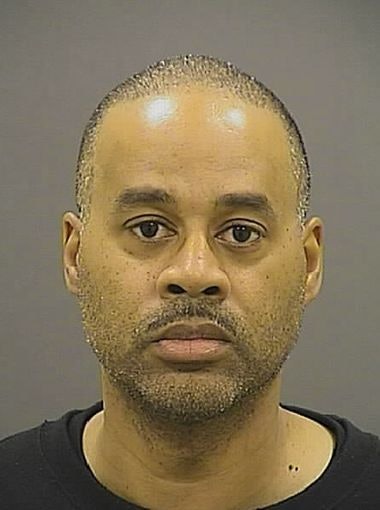 Maryland's second-highest court on Monday intervened and postponed the trial of a Baltimore Police officer in the death of Freddie Gray, potentially delaying the trials of all the officers charged in the case for months.
The last-minute order from the Court of Special Appeals came following a request for an injunction by Officer William G. Porter to block a city judge's order forcing him to testify under limited immunity at the second-degree murder trial of fellow Officer Caesar R. Goodson Jr., the Baltimore Sun reports.
The case had been set to begin with jury selection Monday morning. Prosecutors sought a postponement of Goodson's trial on Friday, saying that not being able to call Porter as a witness would "result in irreparable harm to the People of Maryland by effectively gutting their government's prosecution" of two of the officers.
Compelling a defendant with pending charges to testify under immunity at a co-defendant's trial is unprecedented in Maryland. The appeals court determined that it was in the "interest of all parties" that Porter's request be handled before Goodson's trial began.