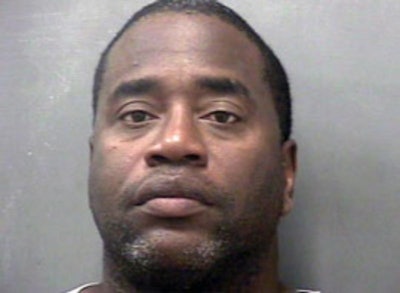 A district judge has set a new trial date for a Killeen, TX, man who is accused of killing a police officer during a raid on a local house, reports KWTX.
Judge John Gauntt, in 27th District Court, set Marvin Louis Guy for trial on his capital murder charge on September 26.
Guy is charged with capital murder in connection with the May 9, 2014 fatal shooting of Killeen police Officer Charles Dinwiddie and two counts of attempted capital murder in connection with the wounding of two other officers during the same event.
Dinwiddie was killed when he was shot in the face during the execution of a "no knock" drug search warrant at a house.
Bell County District Attorney Henry Garza has said he'll seek the death penalty for Guy at trial.