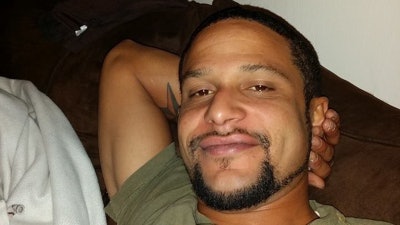 Los Angeles Police Chief Charlie Beck has recommended criminal charges against an officer who killed an unarmed homeless man in Venice, marking the first time as chief that Beck has called for charges in a fatal on-duty shooting.
LAPD investigators concluded that Brendon Glenn was on his stomach, attempting to push himself off the ground, when Officer Clifford Proctor stepped back and fired twice, hitting the 29-year-old in the back, Beck told The Los Angeles Times.
After reviewing video, witness accounts and other evidence, investigators determined Glenn was not trying to take either Proctor's gun or his partner's weapon at the time of the shooting, Beck said. Proctor's partner also told investigators he did not know why the officer opened fire.
The May 5 shooting generated fierce criticism of the LAPD and came amid a heated national conversation about police officers and their use of force, particularly against African American men. Glenn was black, as is Proctor.