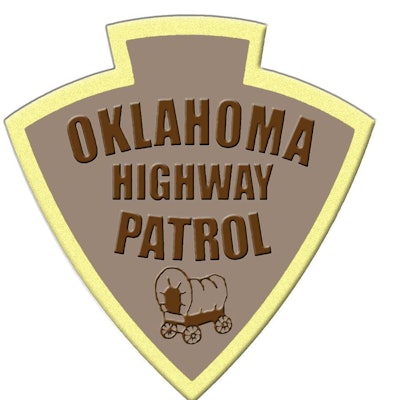 The Oklahoma Highway Patrol says public safety could become a problem overnight if the state doesn't appropriate money to hire more troopers, reports KOCO.
OHP Chief Rick Adams said about 780 troopers patrol all Oklahoma counties, when 900 to 1,000 are needed.
"At the end of the day, it takes a uniformed officer to stand and look evil straight in the eye, but there's fewer out there," Adams said.
"Our population has risen to nearly 4 million people. The size of our agency has not."
The academy was canceled this year because of budget shortfalls.
The Oklahoma Turnpike Authority stepped in, helping fund the hiring of 29 troopers, but that's not enough to cover the gap.
"Up to 26 percent of our force could go at any time. We got a fairly aging force," Adams said. "We got a lot of people with 20 years and beyond. You look at all them leaving in a short period of time, and it will become a public safety issue overnight."