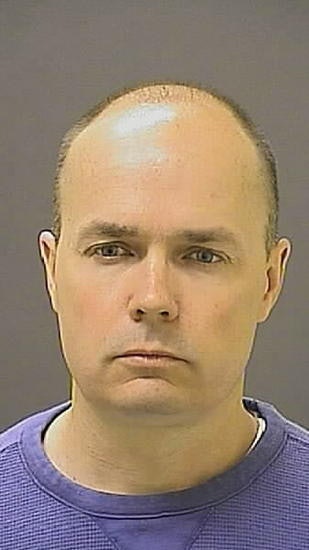 The trial of Baltimore Police Department Lt. Brian Rice began with preliminary motions, including defense requests to dismiss the charges, reports the Baltimore Sun.
Rice opted for a bench trial, with Circuit Judge Barry G. Williams deciding the outcome. In the two previous cases, Williams cleared officers who faced similar or more serious accusations.
Williams also denied a motion to dismiss the charges. The defense has filed a slew of such motions, unsuccessfully, since the charges were filed.
Rice has pleaded not guilty to involuntary manslaughter, second-degree assault, two counts of misconduct in office and reckless endangerment. He is free on $350,000 bail.
Rice, 42, is the highest-ranking of the six officers charged in the case. The most serious charges against him stem from failing to secure Gray with a seat belt when he helped load the shackled 25-year-old into an arrest van.
Other charges relate to his role in Gray's initial arrest. Rice was on bike patrol at the Gilmor Homes complex when Gray fled police, and Rice called out for other officers to pursue him.