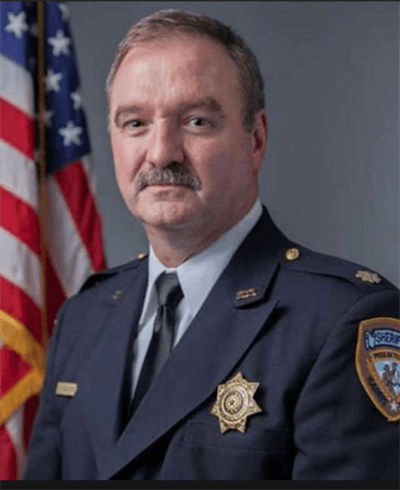 Harris County, TX, commissioners voted Tuesday to name the courthouse annex where Chief Deputy Constable Clint Greenwood was killed in an ambush earlier this month after the longtime lawman, reports the Houston Chronicle.
County Judge Ed Emmett said he expected new signs to be up on the annex at 701 W. Baker Road in Baytown within weeks.
Greenwood was shot to death early in the morning of April 3, moments after pulling into the parking lot of the annex where he worked for the Precinct 3 constable's office.
Related:
Video: TX Deputy Constable Slain in Possible Ambush Shooting at Courthouse
Video: Image of Possible Suspect in TX Deputy Constable's Murder Released
Texas Deputy Constable's Killer Committed Suicide Last Week, Police Say
Slain TX Constable Told Officials He Felt Threatened
TX Officials Want to Name Courthouse for Slain Deputy Constable