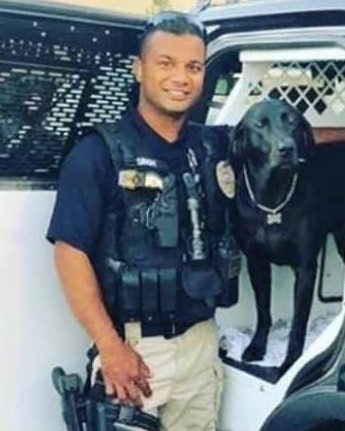 A 33-year-old officer with the Newman (CA) Police Department was shot and killed during a traffic stop early Wednesday morning.
Officer Ronil Singh was heard calling out "shots fired" over the radio. The suspect fled the area and remains at large, according to NBC News.
Singh was transported to a nearby hospital where he later died.
Officer Singh was a native of Fiji and had been employed by the Newman Police Department since July 2011, according to the agency.