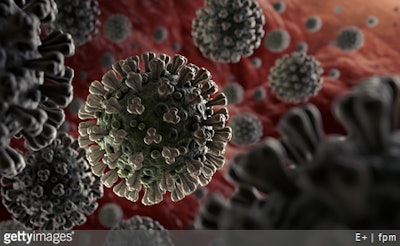 Citing the spread of COVID-19—also known as coronavirus—at least two police agencies in Colorado have announced that they are going to begin taking reports on non-violent crimes via online reporting instead of in-person interactions.
According to NBC News, the Denver Police Department announced late last week that they will implement a "modified report-taking process" to limit the amount of one-on-one interaction officers have with the public.
Meanwhile, the Aurora Police Department said on Twitter that officers will only respond to high-priority calls for service.
The Aurora PD social media post said, "At this time, and until further notice, the Aurora Police Department will only respond to priority calls for service. A priority call for service is any situation where there is a crime in progress, not necessarily only where a life is in danger."
Further, the Eagle County Sheriff's Office said it is also suspending some of its services.