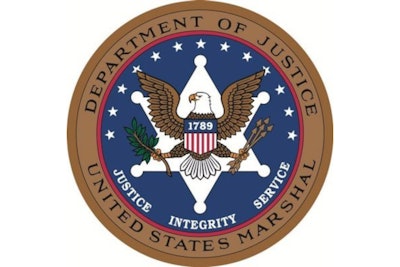 The U.S. Marshals Service confirmed Tuesday it had been targeted by a ransomware attack over a week ago, compromising sensitive information including data on fugitives.
"The affected system contains law enforcement sensitive information, including returns from legal process, administrative information and personally identifiable information pertaining to subjects of USMS investigations, third parties and certain USMS employees," USMS spokesman Drew J. Wade announced in a statement.
Although the USMS operates the federal Witness Protection Program, a senior law enforcement official told The New York Times hackers did not breach that program's database.
Wade did not clarify who may have conducted the attack, or exactly how much information may have been taken. The U.S. Marshals Service did not immediately respond to questions from Fox News Digital about the attack.