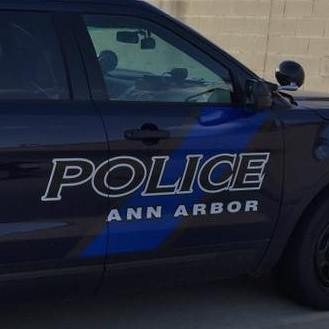 Ann Arbor, MI, police are investigating reports that hackers claiming to be police officers from their department are attempting to extort money from users of dating sites, reports the Ann Arbor News.
Within the last week, police received several reports of this type of hacking in Southeast Michigan, said Ann Arbor police Detective Lt. Matthew Lige, and officials are investigating whether similar incidents have occurred elsewhere in the region.
Hackers have accessed social dating site accounts and, using the names of current Ann Arbor police officers, informed the account holders that they are AAPD investigators who have located sexually explicit images of underage girls on their account, Lige said.
The hackers claim, under the guise of the officer, that they have spoken with the girl's parents and the parents will decline to prosecute if a certain amount of money is paid, Lige said.
The individual then asks that the money to be paid through prepaid Green Dot cards or other financial transactions.
No true officers have been involved in these conversations and none of the allegations have been proven to be true, Lige said.
"All the victims are mortified, because they don't have any images whatsoever," he said. "It's a ruse, it's a ploy to get these people to pay money under the guise of a police officer."
Police are not aware of anyone who has, in fact, paid money in the extortion attempt. He emphasized that no police officer would conduct an investigation in this manner.