American Traffic Solutions (ATS) has partnered with Laser Technology Inc. (LTI) to develop and launch ATS StreetSafe, a hand-held laser speed camera designed to allow law enforcement to capture and issue violations without having to perform dangerous traffic stops.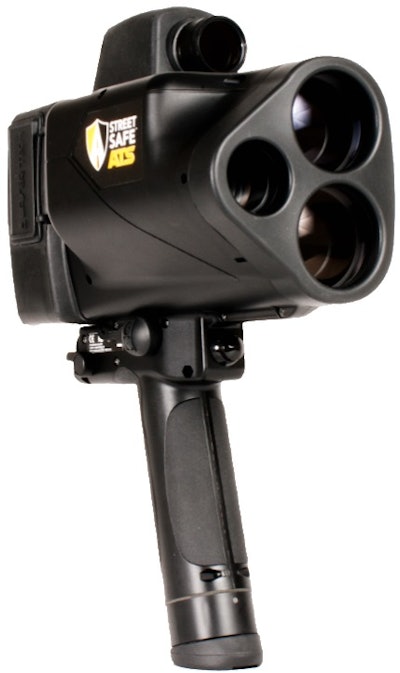 ATS StreetSafe is designed as a turnkey solution to streamline speed enforcement and enhance safety in your community.
For more information, visit www.atsstreetsafe.com.