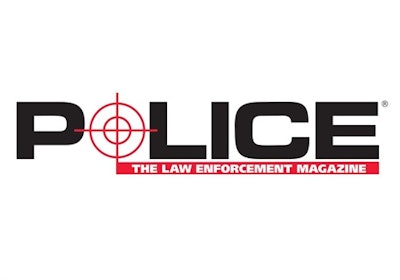 For an upcoming feature article, POLICE Magazine is conducting a survey on mandatory use of body-worn cameras. We would appreciate it if you would take a moment and complete this one-question survey, below.
Your answer is confidential and will only be used for editorial research.
Thank you for your assistance.